Sarah Gallahan, a muralist, from Winchester VA served as 2023 Judge. She made detailed notes to be shared with the artists and audience at the opening reception. The exhibit is on display during library hours until March 25.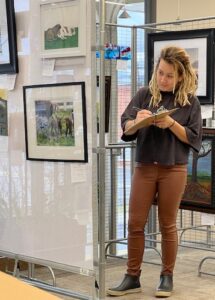 2023 Spring Fine Arts Show Winners
1st Place Georgetta Hughes – "Marion's Window".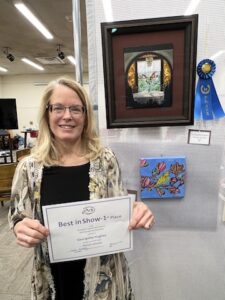 2nd Place Joe Gainer – "Morning on Mainstreet"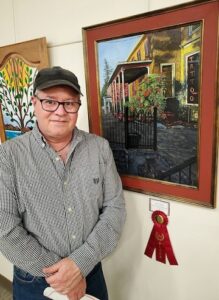 3rd Place Ayla Heefner – "Moon Hare"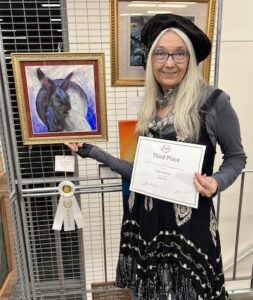 Honorable Mentions
1) Karen Dimaio "Humble Blessings"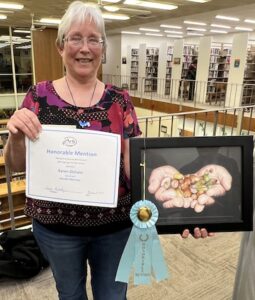 2) Michael Gallahan – Sun and Mountain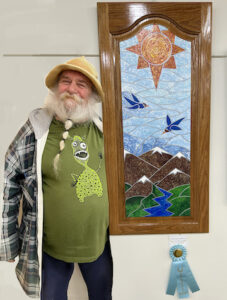 3) Aren Hobble – Resolve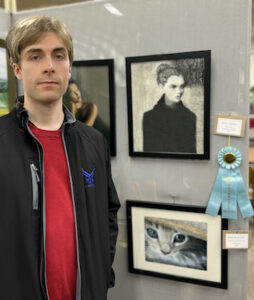 4) Steven Hanson – Beans (the cat)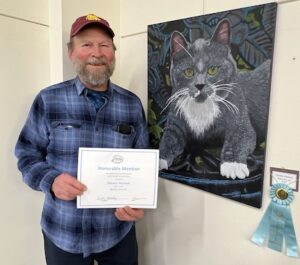 5) Jill Baldinger – Meeting on the Roof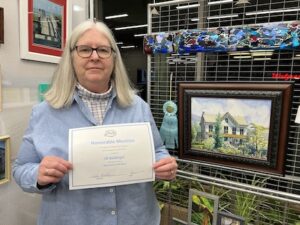 People's Choice Tracey Grassi – "Cottagecore Fairytale"