Bringing the Arts to Life
In Hampshire County,
West Virginia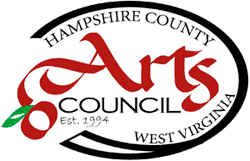 The Hampshire County Arts Council fosters the creation, presentation, and enjoyment of the arts in our community.
HCAC sees the arts as an integral part of daily life. An art-rich environment enhances the quality of life for residents and visitors and encourages the development, recognition, and appreciation of local performers, musicians, artists, and writers.
Up Next… see what's happening in and around the Hampshire County Arts Community.
Spring Fine Arts Show 2022
Another fantastic gathering of local artists March 5th – 25th!!!
Come join us for another incredible fine art show…
$500 First prize
$250 Second Prize
$100 Third Prize
$50 Honorable Mentions
The 2022 SPRING Fine Arts Show is open to all U.S. artists age 18 and older. All original work is eligible if it has never been submitted to an HCAC judged event.
Entries in the following media will be accepted: painting, watercolor, drawing, mixed media, printmaking, ceramics, sculpture, carving, textile, glass, wood, metal work, photography.
… for more information and entry forms.
Thank You!
The Hampshire County Arts Council sincerely thanks our faithful sponsors whose contributions allow us to offer the community many events each year.
American Insurance Center
Wendy & Roger Anderson
The Bank of Romney
Dot & Bill Calvert
Sarah Evans
Cheryl & Ed Ferguson
FNB Bank
Janet & Neil Gillies
Lois & Dean Hagerty
Lisa & Daniel Hileman
Linda & Gary Hill
Dottie Eddis & Lowell Hott
Robert Hott
Dorothy Kengla
Koolwink
Bonnie Long
Priscilla Lemaster
Melissa Snell & Larry Manning
Alona & Bill Martin
Sydney & Edward Maurer
Michelle Nilssen & Dave McNally
Susie & Gil Meyer
Marion Mich
Savanna & Clarke Morgret
Paula & Michael O'Brien
Mica Perry
Beth & Tim Reese
Kathryn & Erik Rosa
Ruth & Tom Rowan
Carol & Mike Shaw
Daniel Staggers
Beverly Steele
Time to Renew Memberships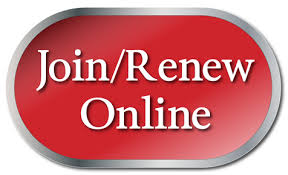 The Hampshire County Arts Council's membership year runs from April 1 through March 31 each year, with membership renewal in April. On-Line Renewal is available by clicking the Join/Renewal Online Button or mail your check to Hampshire County Arts Council, P.O. Box 624, Romney, WV 26757.
Your Donations are Appreciated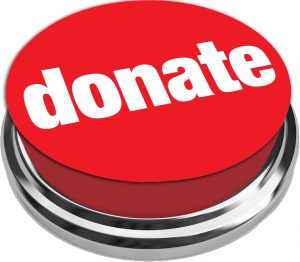 The Hampshire County Arts Council values our sponsors that are dedicated to continuing the art culture in and around Hampshire County. On-Line Donations are accepted by clicking the Donate Button or by mailing your check to Hampshire County Arts Council, P.O. Box 624, Romney, WV, 26757.