Bringing the Arts to Life
In Hampshire County,
West Virginia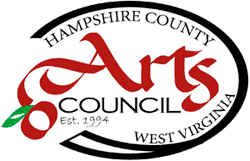 The Hampshire County Arts Council fosters the creation, presentation, and enjoyment of the arts in our community.
HCAC sees the arts as an integral part of daily life. An art-rich environment enhances the quality of life for residents and visitors and encourages the development, recognition, and appreciation of local performers, musicians, artists, and writers.
Up Next… see what's happening in and around the Hampshire County Arts Community.
DID YOU KNOW????
Hampshire County Art Council offers up to $500 in Musical Grants to Non-Profit 501(c)(3) Organizations and Schools. Up to See if you qualify… for more information visit Music Grant Application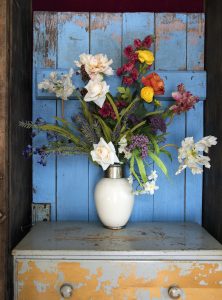 Spring Fine Art Show
At The Hampshire County Public Library
$500 – First Place
$250 – Vincent Melzac Memorial Award
$150 – Third Place
$50 – Up to 5 Honorable Mention Artists
The 2020 Spring Fine Arts Show is open to all U.S. artists age 18 and older. All original work from is eligible if it has never been submitted to an HCAC judged event.
Entries in the following media will be accepted: painting, watercolor, drawing, mixed media, printmaking, ceramics, sculpture, carving, textile, glass, wood, metal work, photography. Two-dimensional work must not exceed 3ft in width & 3ft in height, and must be ready for exhibition and ready to hang by wire.
CLICK HERE for more info….
Time to Renew Memberships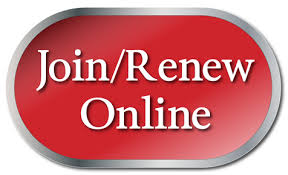 The Hampshire County Arts Council's membership year runs from April 1 through March 31 each year, with membership renewal in April. On-Line Renewal is available by clicking the Join/Renewal Online Button or mail your check to Hampshire County Arts Council, P.O. Box 624, Romney, WV 26757.
Your Donations are Appreciated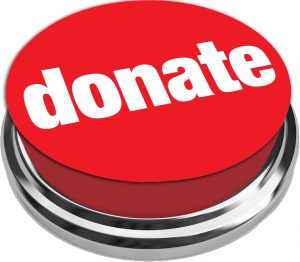 The Hampshire County Arts Council values our sponsors that are dedicated to continuing the art culture in and around Hampshire County. On-Line Donations are accepted by clicking the Donate Button or by mailing your check to Hampshire County Arts Council, P.O. Box 624, Romney, WV, 26757.
Thank you!
The Hampshire County Arts Council sincerely thanks our faithful sponsors whose contributions allow us to offer the community many events each year.
The Bank of Romney
FNB Bank
Pam Eddis-Klein
Staggers & Staggers Law Firm
Sheila Melzac
Gail Borchers
Tim & Beth Reese
Melissa Snell & Larry Manning
Ed & Cheryl Ferguson
Roger Anderson
LOY Foundation
Koolwink
Spring Valley Farm & Orchard
Nancy Townsend
You Can Help!
The Hampshire County Arts Council earns a penny every time you search the Internet using GoodSearch.com, a search engine (powered by Yahoo!) that donates half its revenue—about a penny per search—to the charities its users designate. Use as you would any search engine.
Go to www.goodsearch.com and go to the "participating non-profits" and "West Virginia" list to find us as the charity you want to support. Just 50 of us searching four times a day will raise about $730 in a year without anyone spending a dime! Please try it out, and spread the word!
HELP US SPREAD THE WORD!
More ways to help…
When you shop on Amazon.com you can designate Hampshire County Arts Council to benefit from your purchases. For more info go to Amazon Smile.