Bringing the Arts to Life
In Hampshire County,
West Virginia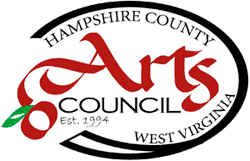 The Hampshire County Arts Council fosters the creation, presentation, and enjoyment of the arts in our community.
HCAC sees the arts as an integral part of daily life. An art-rich environment enhances the quality of life for residents and visitors and encourages the development, recognition, and appreciation of local performers, musicians, artists, and writers.
Up Next… see what's happening in and around the Hampshire County Arts Community.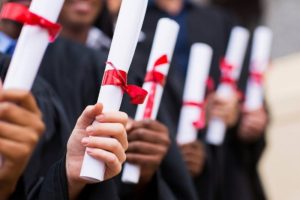 DID YOU KNOW???
Hampshire County Art Council is reviewing applications for
College Scholarships.
Two $1,000 Scholarships will be awarded!
Spring Fine Art Show
At The Hampshire County Public Library
One of the largest and most diverse Spring Fine Arts Show that the Hampshire County Arts Council has sponsored to date!
Over 33 Artists from surrounding counties are on display.
Seven Honorable Mentions were awarded this year.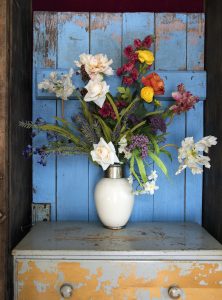 Liz Braun with "Playing by Ear"
Bill Calvert with "Iron Horse"
Kristen Colebank with "Turn of Fortune"
Anna Dolly with "Salt River Foal"
Mary Fulloon with "Black Walnut Tree"
Deborah Gay with "Out Building"
Sybil MacKenzie with "Danae"
Send your poetry entries in today!
A Poetry Tea at Fort Ashby Public Library
** Entry Submission extended till May 2 **
Poetry Tea will be rescheduled….
Award Presentations and Reading of Winning Poems
Poetry Readings by audience of their original or favorite poem.**
Come and enjoy a delightful evening of poetry and refreshments.
Click Here for an Entry Form.
Sponsored by:
Friends of Ft. Ashby Public Library
Ice Mountain Writers
Hampshire County Arts Council
For additional information contact Jack Isemann 304-298-3846 or Fort Ashby Public Library 304-298-4993
** Please keep your poetry readings short and sweet – like 32 lines – and sign up at the front desk at the library.
Spin Straw into Gold
With
RUMPELSTILTSKIN
Save the Dates!
Auditions : July 27, 2020
Rehearsals : July 28 – July 31, 2020
Performances : August 1, 2020
JOIN US !!!
Students from grades 1 – 12 are invited to join the professional Tour of Actors and Directors from the Missoula Children's Theatre.
The production and theatrical workshop will present an adaptation of this musical tale.
Time to Renew Memberships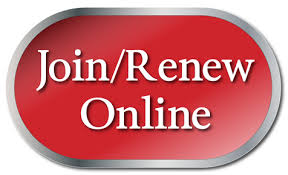 The Hampshire County Arts Council's membership year runs from April 1 through March 31 each year, with membership renewal in April. On-Line Renewal is available by clicking the Join/Renewal Online Button or mail your check to Hampshire County Arts Council, P.O. Box 624, Romney, WV 26757.
Your Donations are Appreciated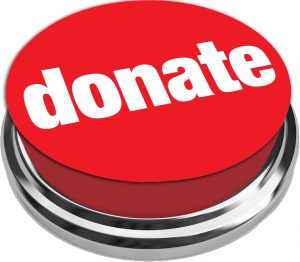 The Hampshire County Arts Council values our sponsors that are dedicated to continuing the art culture in and around Hampshire County. On-Line Donations are accepted by clicking the Donate Button or by mailing your check to Hampshire County Arts Council, P.O. Box 624, Romney, WV, 26757.
Thank You!
The Hampshire County Arts Council sincerely thanks our faithful sponsors whose contributions allow us to offer the community many events each year.
The Bank of Romney
FNB Bank
Pam Eddis-Klein
Daniel Staggers
Dottie Eddis & Lowell Hott
Sheila Melzac
Gail Borchers
Tim & Beth Reese
Melissa Snell & Larry Manning
Ed & Cheryl Ferguson
Roger Anderson
LOY Foundation
Koolwink
Spring Valley Farm & Orchard
Nancy Townsend