Bringing the Arts to Life
In Hampshire County,
West Virginia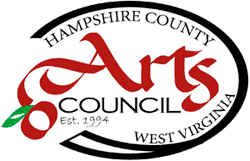 The Hampshire County Arts Council fosters the creation, presentation, and enjoyment of the arts in our community.
HCAC sees the arts as an integral part of daily life. An art-rich environment enhances the quality of life for residents and visitors and encourages the development, recognition, and appreciation of local performers, musicians, artists, and writers.
Up Next… see what's happening in and around the Hampshire County Arts Community.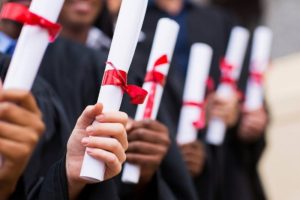 And the winners are…..
ALEX KIMBLE

from Augusta
NATHAN L WILSON

from Romney
For more information on the Scholarship Recipients CLICK HERE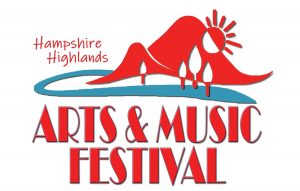 Save The Date!!!
3rd Annual
Hampshire Highlands
Arts and Music Festival
September 12, 2020
10 am – 8 pm
Artists… Don't miss out!!!
The festival was a success last year and planning an even bigger event this year including music, puppet shows, children programs, wine bar, etc.
Artists, give us a shout if you want to secure a spot at the festival.
The festival is held at the grassy, shady area outside Taggert Hall and on S High Street (we close the street). The cost to participate is only $10 for Hampshire County Arts Council members and $25 for non-members. We ask the artists to set up the morning of the festival by 9:30 am and take down after 5:30 pm.
If interested contact Melissa Snell atbrdwtcher@frontier.com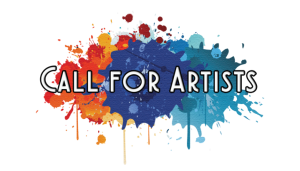 The Festival Booklet…
Take a peek at the Schedule of Events
If you would like to distribute Festival Booklets contact Joanne Snead at joanne_snead@yahoo.com for more info.
Time to Renew Memberships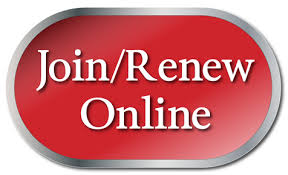 The Hampshire County Arts Council's membership year runs from April 1 through March 31 each year, with membership renewal in April. On-Line Renewal is available by clicking the Join/Renewal Online Button or mail your check to Hampshire County Arts Council, P.O. Box 624, Romney, WV 26757.
Your Donations are Appreciated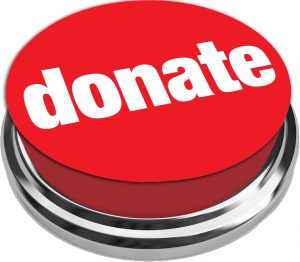 The Hampshire County Arts Council values our sponsors that are dedicated to continuing the art culture in and around Hampshire County. On-Line Donations are accepted by clicking the Donate Button or by mailing your check to Hampshire County Arts Council, P.O. Box 624, Romney, WV, 26757.
Thank You!
The Hampshire County Arts Council sincerely thanks our faithful sponsors whose contributions allow us to offer the community many events each year.
The Bank of Romney
FNB Bank
Pam Eddis-Klein
Daniel Staggers
Dottie Eddis & Lowell Hott
Sheila Melzac
Gail Borchers
Tim & Beth Reese
Melissa Snell & Larry Manning
Ed & Cheryl Ferguson
Roger Anderson
LOY Foundation
Koolwink
Spring Valley Farm & Orchard
Nancy Townsend